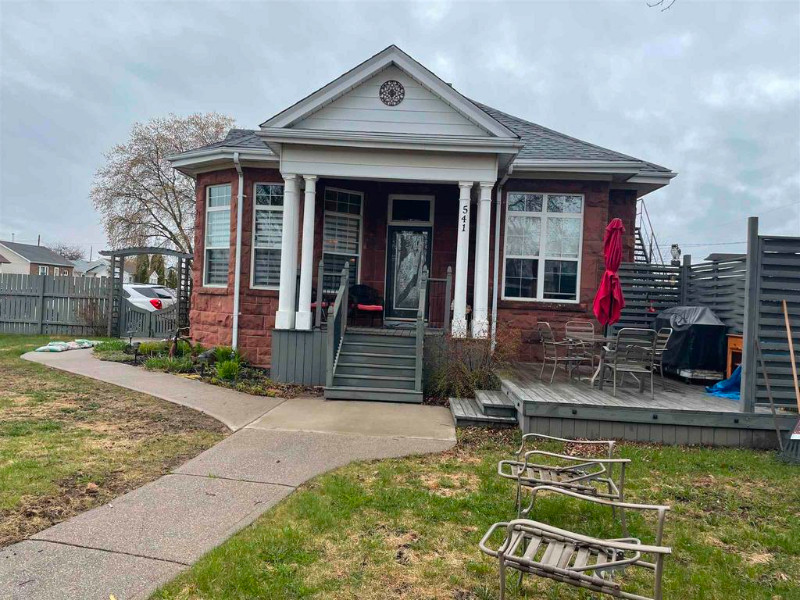 EXCEPTIONAL hardly describes this uniquely beautiful main floor unit! Vintage charm is accompanied by upgrades throughout that give a feeling of pure ...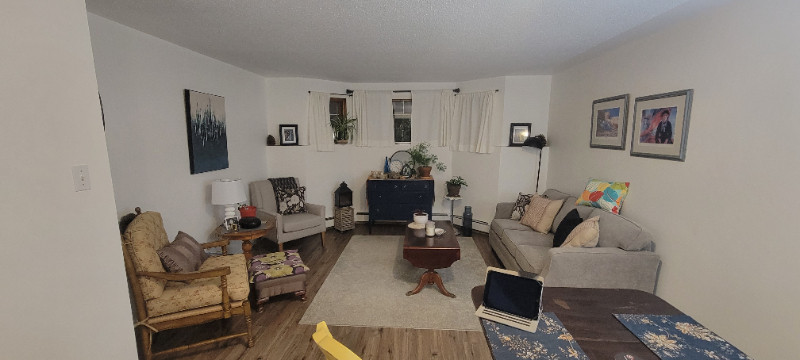 Beautiful 2 bedroom unit recently renovated 1 year ago! Features new paint, flooring, and stainless steel appliances. This unit is located in Parkdale...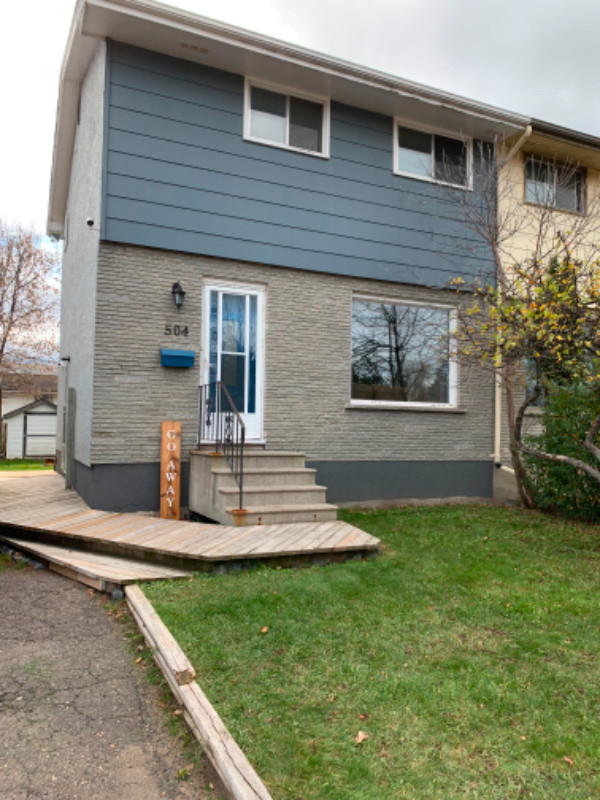 December, 31, 2022
$ 1,800
This 3 bedroom semi is in a great area of northward, close to many amenities, bus routes, schools,shopping,parks. 3 levels , main floor has the eat in...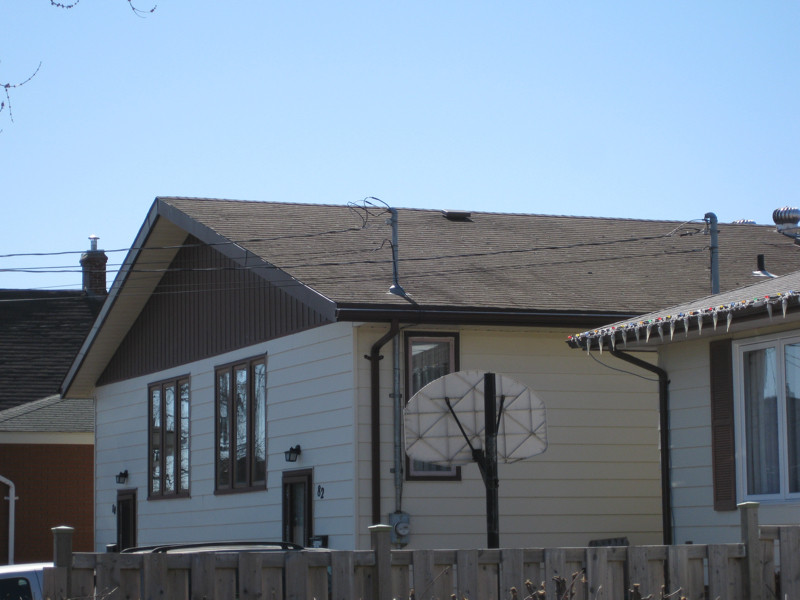 This bright and spacious semi-detached home is situated in a desirable PA neighbourhood near city parks, the waterfront marina and downtown dining and...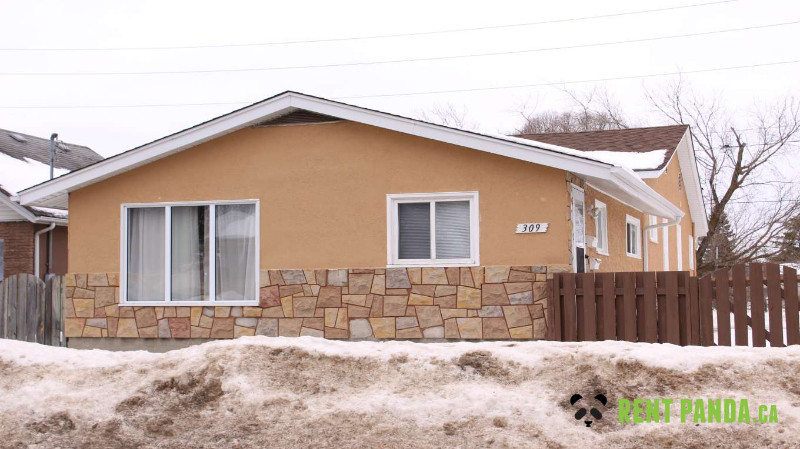 This beautiful 1 bedroom, 1 bathroom place could be your perfect place to call home! Located steps from Boulevard Lake, this home is in a great neig...
Apartment & House Rentals In Thunder Bay Ontario
Every year Thunder Bay, Ontario receives 2,200 hours of sunshine. Moreover, it is Northern Ontario's second-largest city after Sudbury, with around 120,000 inhabitants. Thunder Bay is on the Lake Superior coast, north of the Minnesota border. Thunder Bay is far from every other big town and far-removed. But it does have its own facilities and attractions to make up for its isolation from major urban centers, including several fantastic restaurant, there's a symphony in town, year-round outdoor leisure, a quality hospital, big box shops, a farmer's market, film festival, and international airport.
There's also a pretty blend of seniors, young families and a few singles living here, ideal for a wide variety of people looking to rent homes in Thunder Bay. That's because across the city there are some nice options for recreation and work. In addition to Resolute Forest Goods, which employs around 1,500 people locally, Bombardier is one of the largest employers in the country. Thunder Bay is home to a vibrant creative community as well as a strong sports scene. In the area, there are many entertainment centers, museums, golfing, live music, concerts, skiing downhill and cross-country, galleries, and a parade of prides.