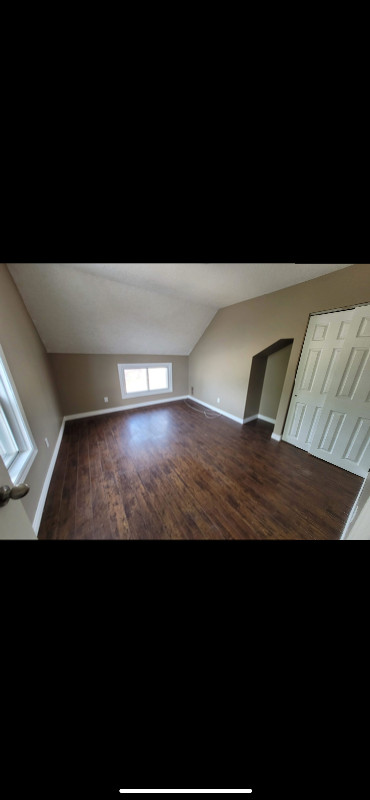 This home has been recently renovated and freshly painted throughout. Lots of room for the growing family with 3 bedrooms, two bathrooms and a finishe...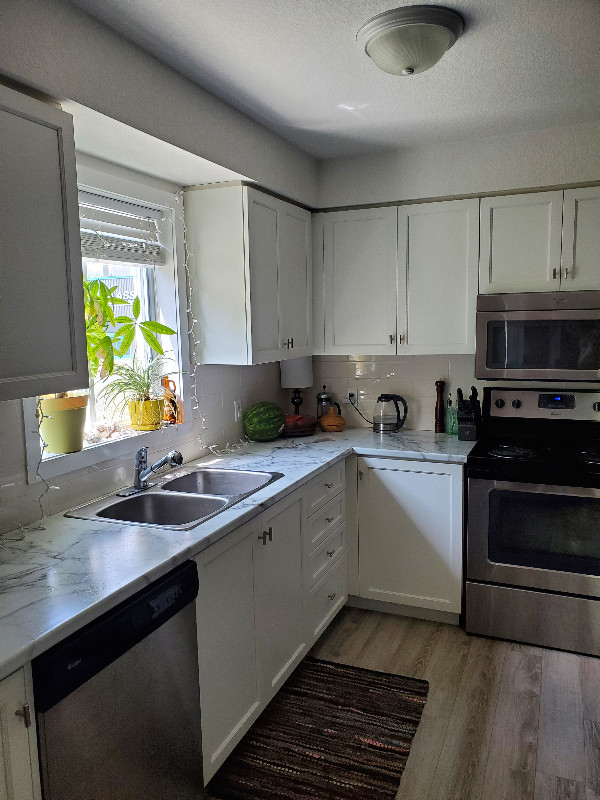 October, 31, 2022
$ 2,100
Modern house for rent near Kitchener and Expressway. Nice neighbourhood and close to amenities (shopping, restaurants, nightlife, highway, etc.). Dee...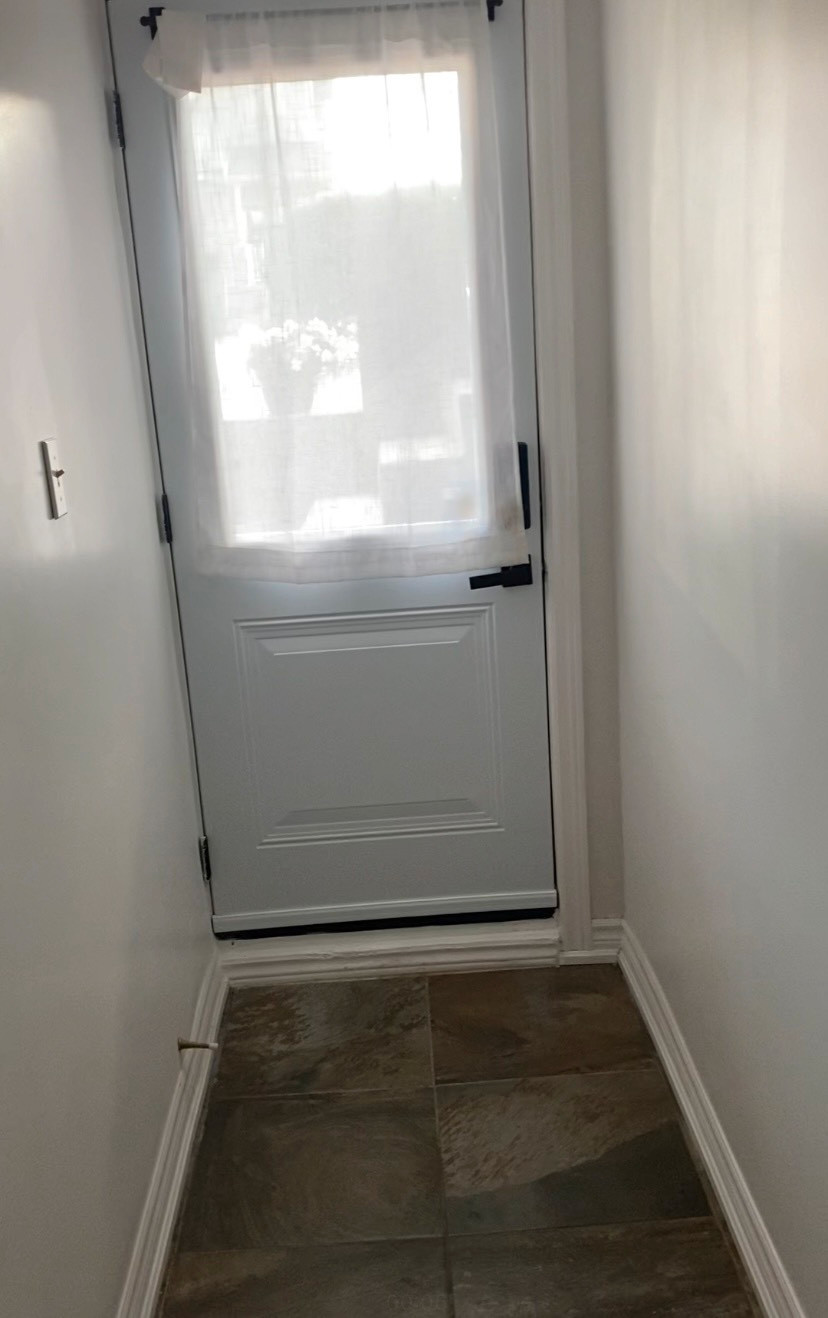 September, 01, 2022
$ 1,700
1 bedroom + den (which can also be used as a bedroom, making it 2 bedrooms) unit for rent. 5 mins from UW and 7 mins from Laurier university. All uti...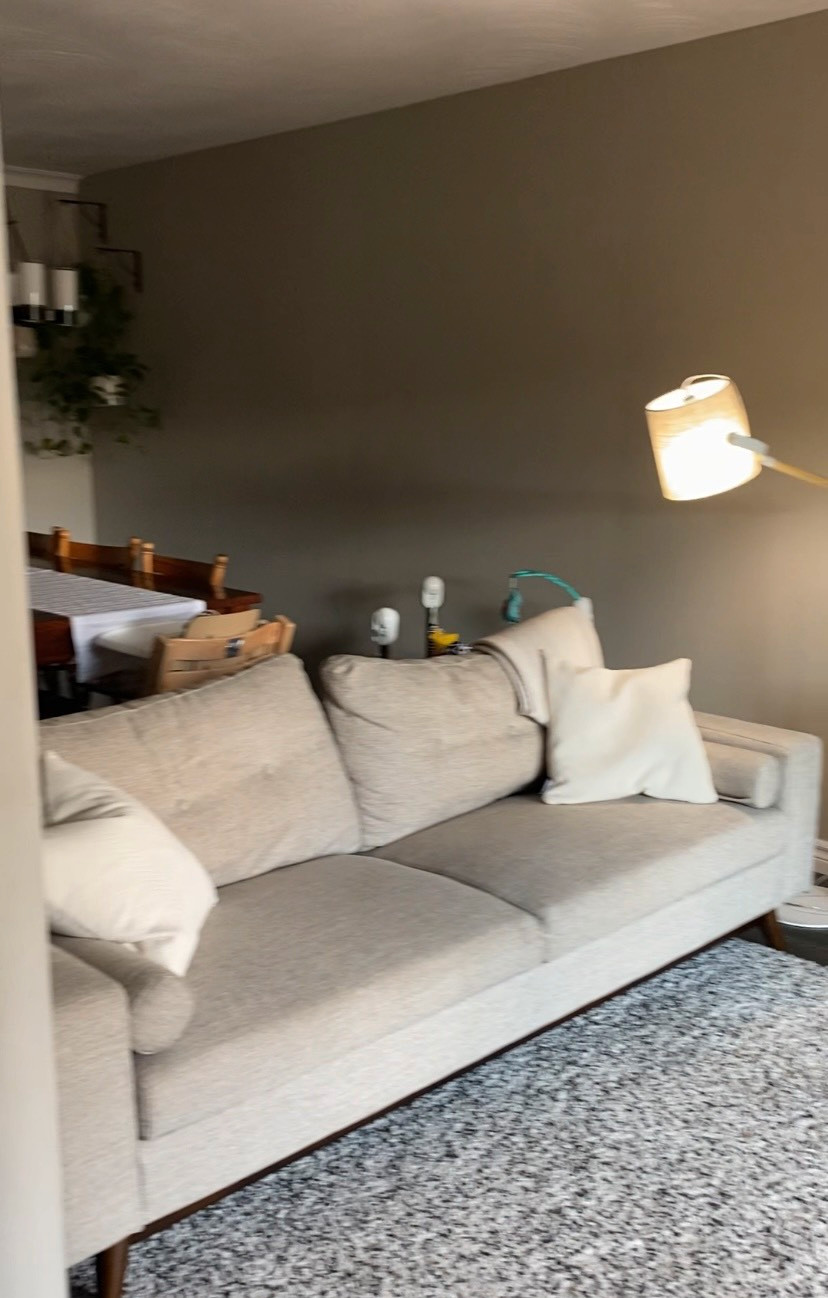 September, 01, 2022
$ 2,500
All utilities included. In beautiful uptown Waterloo, 5 mins from the university of Waterloo and 7 mins from Laurier. Beautifully maintained and upda...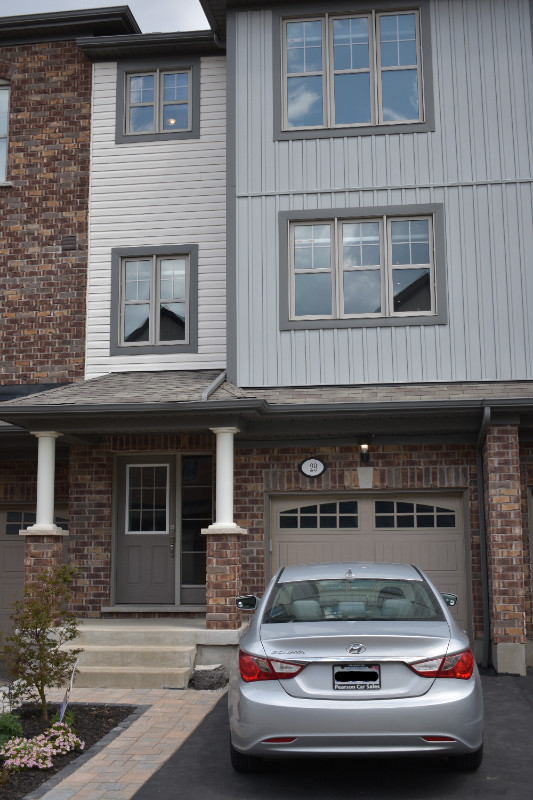 Note: We have one female who is staying so, we are looking for 2 more females to rent the house. 2 rooms are available in a beautiful 3 bedroom unit...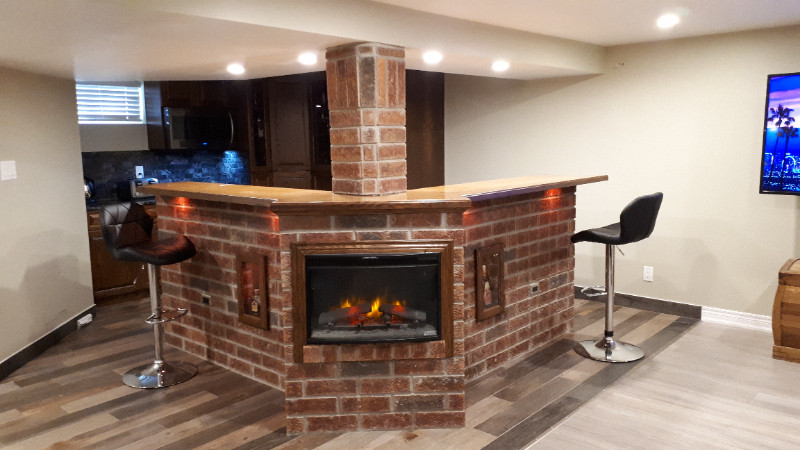 This stunning newly renovated apartment features heated floors, marble counter tops, jacuzzi bath tub, and a solid wood bar with built in fire place. ...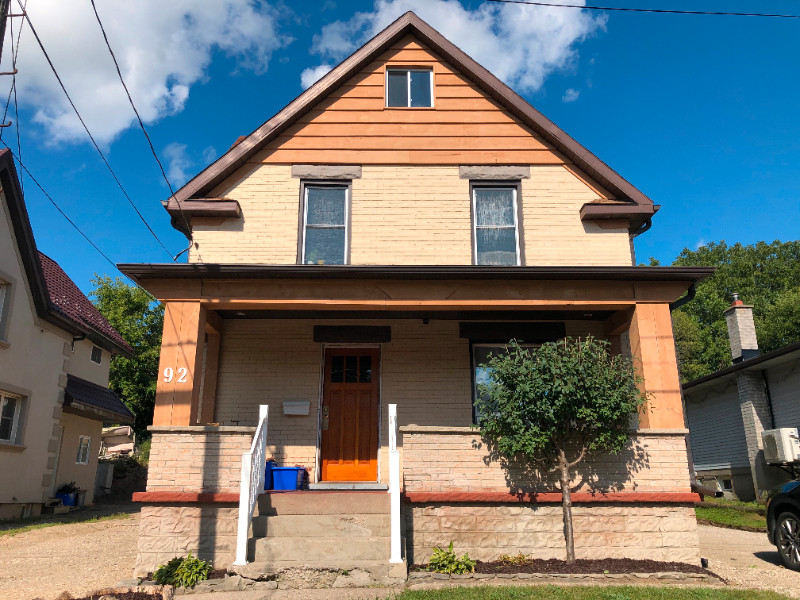 September, 30, 2022
$ 2,300
Main floor and basement of a duplexed century home in a great neighbourhood. Walking distance to groceries and restaurants, on bus route, close to Hwy...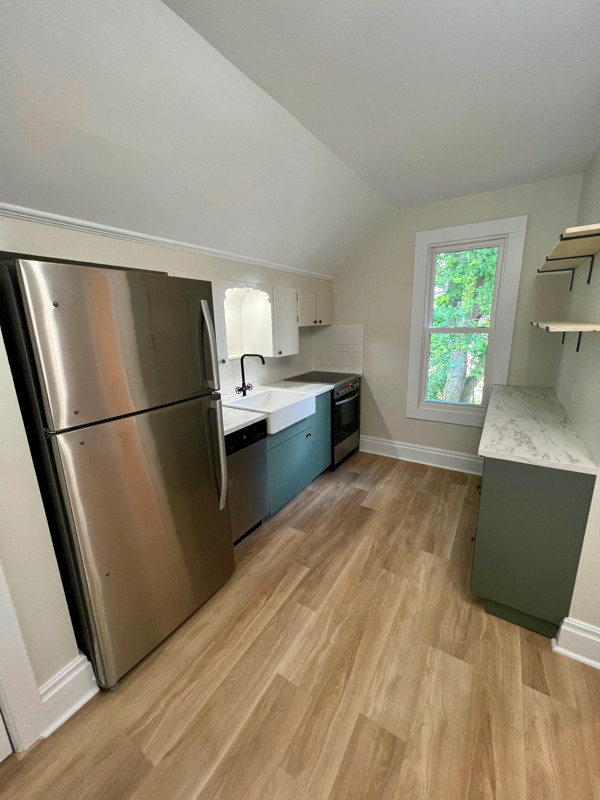 Located at 2-33 Lancaster St E, Kitchener ON A gorgeous, newly renovated, 2-Bedroom unit on Upper-level of a Century Home! 2 Bedrooms 1 Bathroom ...
Apartment & House Rentals In Kitchener Ontario
The Germans built this city and Kitchener has stayed true to its origins ever since, making it ideal for German immigrants looking to rent houses in Kitchener. Being one of the tri-cities in Ontario between Waterloo and Cambridge, Kitchener is often referred to as the German capital of Canada. Throughout the year there are a large range of German festivals and activities like Oktoberfest and Christkindlmarkt. Though Kitchener buys deeply into its German heritage, people of all backgrounds are often welcomed into its community.
The local area is popular with young families, which has often made Kitchener is a great place to find houses for rent at fair prices, particularly as compared to other nearby towns. There are small houses to pick from, and new apartment and condo blocks. However, no matter what sort of housing you are looking for, you can find a deal with some digging. Apartments for rent in Kitchener are often the cheaper sibling to Waterloo apartments. Where Waterloo is more about innovation, Kitchener is more of a blue-collar area, and that's reflected in the Kitchener rental prices.