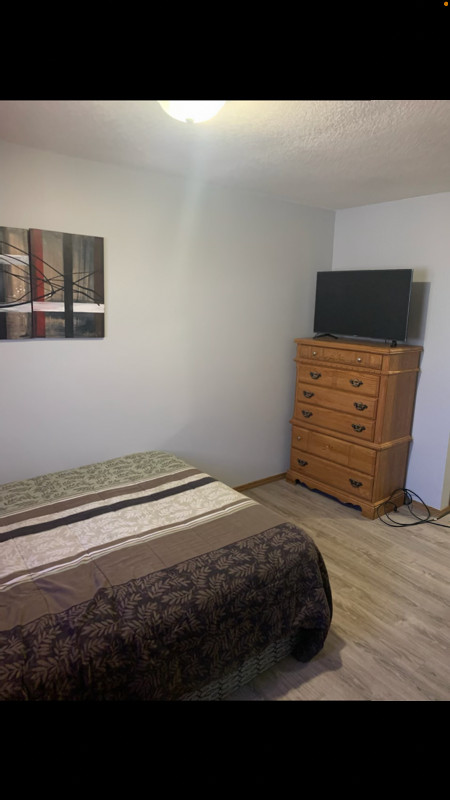 Furnished with a Queen Bed, desk, mini fridge, Smart TV and Private Bathroom. Shared kitchen, Laundry and Wifi. Close to Shopping and Restaurants . Mu...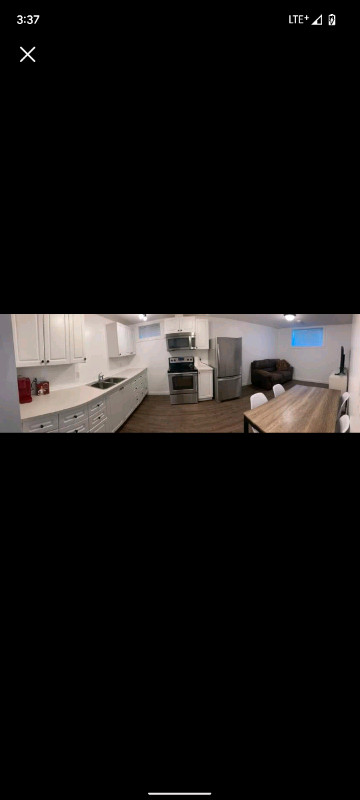 Availability Unknown
$ 1,700
Stocked kitchen Off street parking Two bed Wifi/util/Netflix included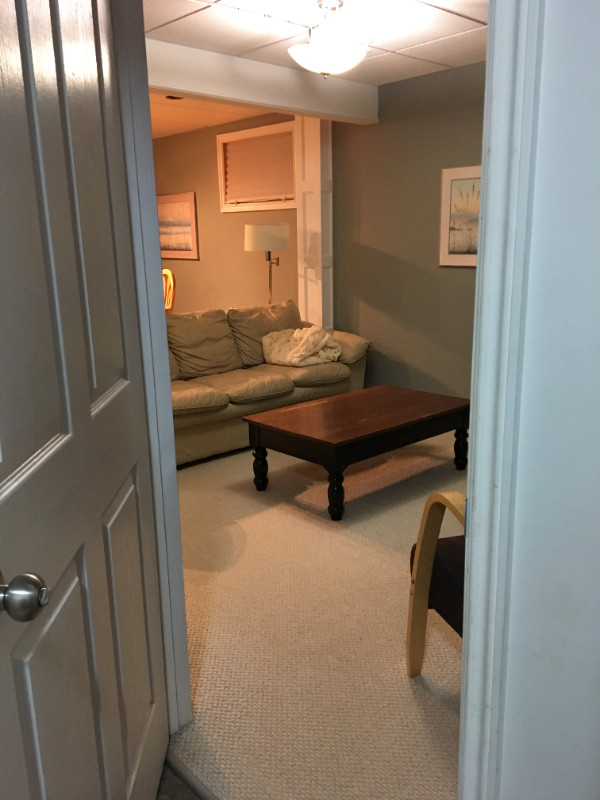 Available March 1, 2023, for a bright and roomy fully furnished basement suite, with one bedroom, one bathroom, along with dining area and living room...
Apartment & House Rentals In Grande Prairie Alberta
Apartments for rent in Grande Prairie are often few and far in between, you'll have more luck locating homes for rent in Grande Prairie. Grand Prairie is a residential city and it provides a wide range of leasing choices for low- and high-income tenants looking for houses and even historic rentals locations. Grande Prairie is split between the young and old. There's the blue-collar families primarily focused in the oil and agriculture industries.
Then there's the younger people age in their 20s or 30s, and are married or single without children that are big dreamers who work tirelessly to accomplish their ambitions, mostly working with the local oil and agricultural industries seasonally. There is a great music scene and independent arts culture, as well as some museums that are good. It's hard to believe you're not in Toronto or Vancouver in a few neighborhoods. But then, in other areas of the region, there's also a very small-town feel and agricultural focus. What's nice is that everyone gets a little bit of what they want. Only be careful of the high crime zones as the mix often contains rougher communities.